Complimentary Dinner Event
Strategies to Help Maximize
Your Retirement & Reduce Taxes
Are you Retired or Nearing Retirement and Looking for the Confidence to Take the Next Step?
How might you legally avoid capital gain taxes on highly appreciated assets?
Where do the markets & economy go from here?
Are you using the tax code to your advantage?
Where could taxes be going from here and what might you do about it today?
Is it possible to be in the 0% tax bracket in retirement?
Five essential areas of retirement planning (pre & post retirement).
Registration is FREE... limited seating available. Choose your date: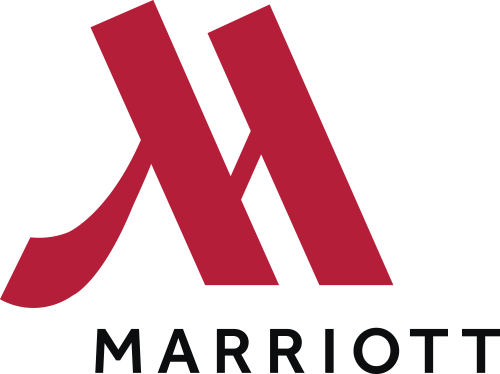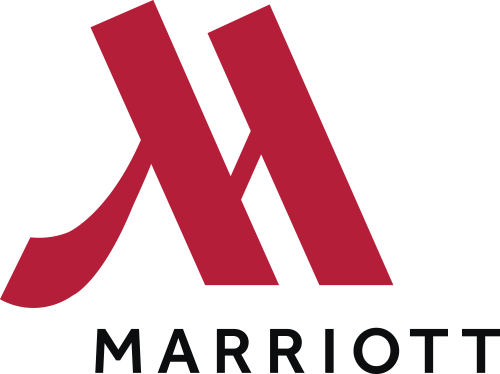 REGISTER FOR DINNER
Wednesday
Oct. 12, 6:00 PM
Alpharetta Marriott
REGISTER FOR DINNER
Thursday
Oct. 13, 6:00 PM
Alpharetta Marriott
A Live and In-Person Tax and Retirement Briefing. Two dates to choose from.
Presented by Barry H. Spencer and Scott Noble,
Top-Rated Authors, Financial Educators, and Two Leading Tax & Retirement Specialists.
Barry H. Spencer is a recognized financial educator, author, speaker, industry thought-leader, and philanthropic estate and retirement income planning specialist whom you may have seen on or in Forbes, Kiplinger, Worth, affiliates of ABC, CBS, NBC, and interviewed by original "Shark" from ABC's hit TV show Shark Tank, Kevin Harrington. He is the author of Retire Abundantly. Barry's presentations at industry events have benefitted attorneys, accountants, financial advisors, and philanthropic professionals, and his presentations include lessons and stories from competing as a four-time Ironman and elite triathlete. He and his wife, Lori, their two children and dogs live in Alpharetta, Georgia.
Scott M. Noble, CPA/PFS, is a recognized professional education instructor, author, tax reduction strategist and estate and retirement income planning specialist who is a CPA with Personal Financial Specialist Credentials (PFS) - an exam and real-world experience certification for providing extensive tax, estate, retirement, risk management and investment planning advice to individuals, families, executives, and business owners. He is also author of Retire Abundantly and a sought-after educator among his peers in the financial and estate-planning industry, giving presentations on financially sound methods for a more predictable and tax efficient estate and retirement. He and his wife, Denise, their three daughters and dog live in Alpharetta, Georgia
Boomfish Wealth Group, LLC, DBA Wealth With No Regrets®, is registered as an investment adviser and only transacts business in states where it is properly registered, or is excluded or exempted from registration requirements. Registration does not constitute an endorsement of the firm by securities regulators, nor does it indicate that the adviser has attained a particular level of skill or ability. Registration is consent to receive marketing emails from Wealth With No Regrets. Tax, legal, and estate planning information is general in nature. Always consult an attorney or tax professional regarding your specific legal or tax situation. The firm is not engaged in the practice of law or accounting. All investment strategies have potential for profit or loss.
Copyright 2022. Wealth With No Regrets®

Privacy Policy. We NEVER share, rent or sell your information.